Who are the Best Hard Money Lenders in Des Moines IA 2023?
Finding the best hard money lenders Des Moines is very important to your investing success. Whether you're looking for a fix and flip loan or a BRRRR strategy, a bad hard money loan can cost you thousands of dollars. On the flip side, a good hard money loan from Des Moines' top providers will give your business more buying power and allow you to scale your business in less time than any other source of financing available.
Des Moines has a limited selection of local private money lenders. With that said, there are several national lenders who are available to loan throughout Des Moines. Rates on hard money loans issued to Des Moines investors average a solid 10% with an average loan amount around $114k. The median loan term is around 6-12 months. The mean hard money loan includes origination fees in the 2-4% range with standard LTV averages around 70-80%.
Here's our short list of the top 4 Best Hard Money Lenders in Des Moines:
Diversified Commercial Funding
Opportunity Business Loans
Atlas Alternative Finance
Splice Funding Solutions
Top 4 Best Hard Money Lenders Des Moines IA

Bridgewell Capital is a hard money lender based in Orlando. They offer rehab loans for flips and for rental properties. They also do multifamily loans and commercial loans.
Here are some of their fix and flip loan terms:
Up to 100% of rehab costs
Up to 75% ARV
Closings in 10 days
Damaged Credit Okay
No interest on undrawn rehab funds
No pre-payment penalty

2.

Opportunity Business Loans
Our next hard money lender in Des Moines is Opportunity Business Loans. They have an excellent Google with profile with high quality reviews and a solid website with a lot of good information.
They've been in the lending industry for many years and have completed a lot of loans in several different areas.
Here are more details about their hard money loans:
Loan Amount: $100,000 – $50,000,000
Loan-to-Value: Up to 80%
Rehab Costs: Up to 100%
Term Length: 1 – 30 Years
Amortization: Up to 30 Years
Interest Rate: 6% – 14%
Closing Time: 2 – 4 Weeks

3. Atlas Alternative Finance
Atlas Alternative Finance is a private money lender based right in Des Moines. They were founded to provide creative out of the box financing solutions for your business. Their goal is to offer unequaled service, accessibility, and professionalism to their clients.
Atlas offers a goood selection oof loan programs, but they're more tailored to larger projects with a $5 million minimum.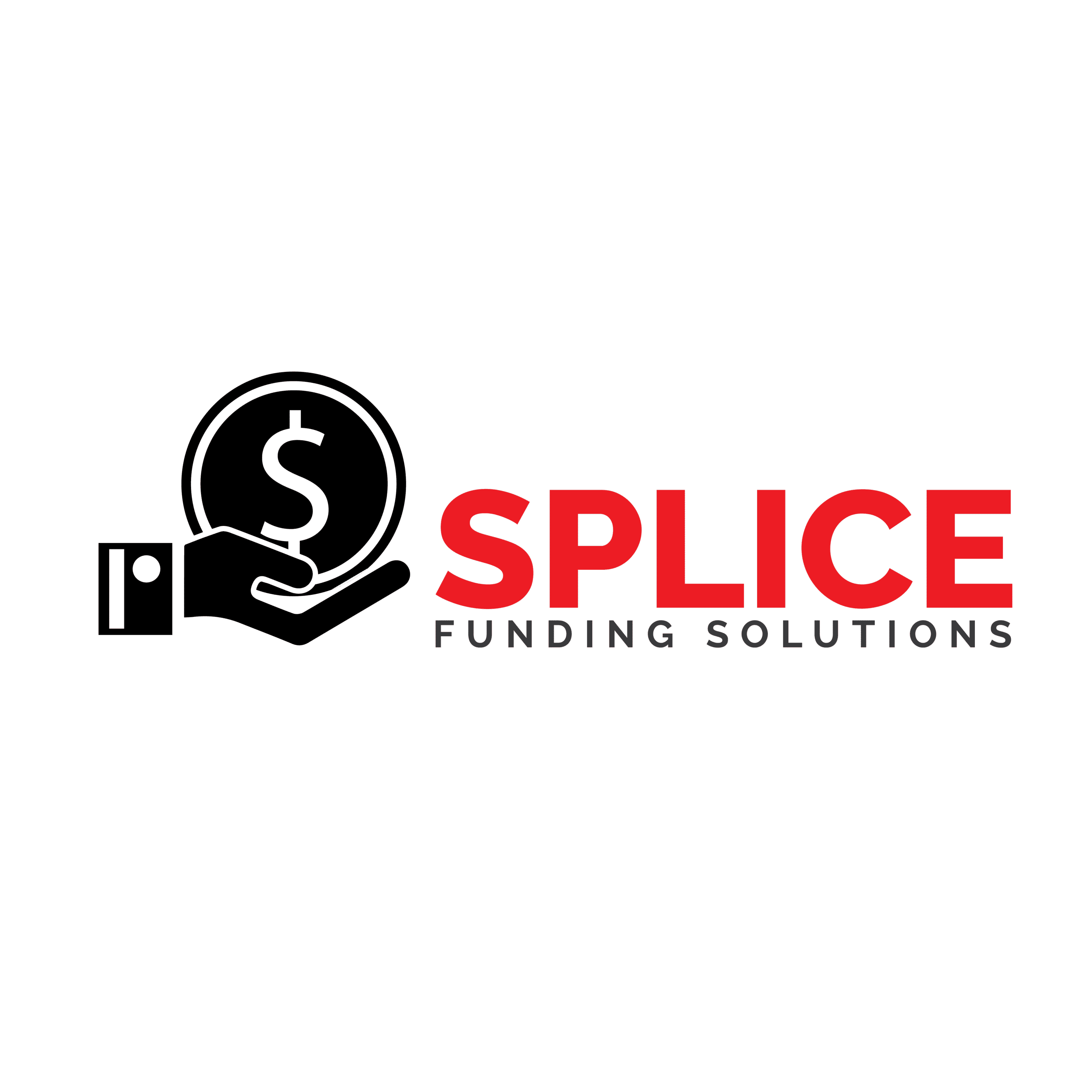 4. Splice Funding Solutions
Splice Funding Solutions is a full service loan lending entity specializing in the arranging, placement, funding, and brokering of commercial loans nationwide. They offer consulting services to entities or individuals looking to arrange financing for a broad range of commercial projects. They don't ask for any type of commitment or due diligence fee upfront either!
Here's more info about their loan program:
Owner occupied or Investor
Adjustable or fixed (15 & 30 yr)
Up to 30 year amortization
Up to 80% Loan to Value
1st or 2nd Lien
No income verification programs available
Bridge Rehab (Fix n Flip) programs
No minimum FICO
Best Hard Money Loans Des Moines FAQ
Who is the best hard money lender in Des Moines?
Here's our short list of the top 4 Best Hard Money Lenders in Des Moines:
Diversified Commercial Funding
Opportunity Business Loans
Atlas Alternative Finance
Splice Funding Solutions
What do Des Moines hard money lenders charge?
Hard money loan rates in Des Moines average 10% for shorter and mid range terms. Most hard money lenders also charge points or origination fees on a loan ranging from 2-4%.
Do Hard Money Lenders in Des Moines require appraisals?
Many hard money lenders in Des Moines will require an appraisal.
What is hard money in Des Moines?
Hard money loans in Des Moines are short term loans secured by real estate. These loans are used to purchase and/or rehab residential or commercial properties. They're more expensive than traditional bank loans but can be closed faster and with less credit requirements.