Who are the Best Hard Money Lenders in Louisiana?
Locating the best hard money lenders Louisiana is important to your success as a real estate investor. Whether you're a new investor or you've completed many deals, your hard money loan can eat up a ton of profit. Whether you're looking for a fix and flip loan or a BRRRR strategy, bad hard money loans can set you back thousands of dollars. On the other hand, a hard money loan can provide the financing you need to secure great deals. Louisiana hard money lenders can give you the buying power required to scale your business and profit.
Louisiana has a small selection of local private money lenders. With that said, there are several national lenders who are available to loan throughout Louisiana. Rates on hard money loans issued to Louisiana investors average a standard 11-13% with loan amounts averaging around $129.5k. The median loan term is around 12-18 months. The mean hard money loan includes origination fees in the 2-4% range with standard LTV averages around 70-75%.
Here's our short list of the top 5 Best Hard Money Lenders in Louisiana :
Blue Roof Holdings LLC
NOLA Hard Money
Gateway2Cap
Red Rock Capital
Peak Capital
Top 5 Best Hard Money Lenders Louisiana

1. Blue Roof Holdings LLC
Our first Baton Rouge hard money lender is Blue Roof Holdings LLC. Blue Roof Holdings LLC is a private money lender, lending in East Baton Rouge, Ascension, Livingston and surrounding parishes. They're a solid local lender ready to help.
They provide short-term asset based loans, specializing in rehab and transactional funding. They fund single deals with investors, while always looking to build long-term relationships where they do multiple deals with their clients.

2. NOLA Hard Money
Our first Louisiana hard money lender is NOLA Hard Money. They're based in Harvey LA and offer a solid hard money loan program for investors. 
They lend a maximum of 65% of appraised value for investment properties. They prefer property to be held in the name of a company. Borrowers should verify that 65% of the property's appraised value will be sufficient for their planning needs before contacting them.
They Work With Investors In The Southeastern Louisiana Region To Finance Projects That Fit A Specific Profile:
Maximum loan to value amount of 65%
Must be already owned by a corporation or investor
Can not be an owner-occupied residence
Has a clear exit plan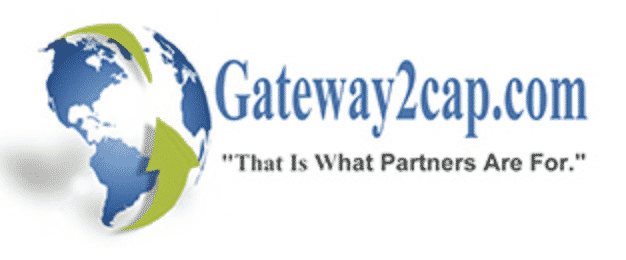 3. Gateway2Cap
Next up is Gatey2Cap. They're based in New Orleans LA. The Gateway 2 Cap LLC team is committed to providing all clients with the highest quality financial services combined with the lowest rates available in your area. 
They offer hard money loans as well as several other commercial loan programs including mezzanine loans, construction loans and more. 

4. Red Rock Capital
Our next hard money lender in Louisiana is Red Rock Capital. They're based in Colorado, but have been lending in Louisiana for many years. Red Rock Capital provides financing to real estate investors around the country on 1-4 unit investment properties and select commercial properties.
Here's some more info about their hard money loans:
From 10%
AMOUNTS – $35k – $5M
TERMS – 6 mo – 5 yr
LTVs – up to 70%
PROPERTY TYPES – SFHs, duplex, triplex, quads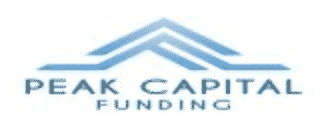 5.

Peak Capital Funding
Peak Capital is our next Baton Rouge hard money lender. They're a reputable nationwide lender based in Dallas. They offer several programs for rehab, rental, multifamily, commercial and more.
Here's more information:
LTVs up to 75%
Loan amounts from 250k – 10M
Rates from 10-12%
Terms from 12-24 months
Best Hard Money Loans Louisiana FAQ
Who is the best hard money lender in Lousiana?
Here's our short list of the top 5 Best Hard Money Lenders in Louisiana :
Blue Roof Holdings LLC
NOLA Hard Money
Gateway2Cap
Red Rock Capital
Peak Capital Funding
What do Louisiana hard money lenders charge?
Hard money loan rates in Louisiana range from 12 percent to 13 percent for shorter and mid range terms. Most hard money lenders also charge points or origination fees on a loan ranging from 3-4%.
Do Hard Money Lenders in Louisiana require appraisals?
Many hard money lenders in Louisiana will require an appraisal.
What is hard money in Louisiana?
Hard money loans in Louisiana are short term loans secured by real estate. These loans are used to purchase and/or rehab residential or commercial properties. They're more expensive than traditional bank loans but can be closed faster and with less credit requirements.
Our Louisiana City Guides
Here are some in depth hard money guides for cities throughout Louisiana: