Hard Money Advisor
Your Go-To Source for Learning about Hard Money Loans and the Best Hard Money Lenders
Everything You Need to Know About Hard Money Loans
Hard Money Advisor os focused on providing the most up-to-date, current information on everything hard money related from the best hard money lenders, to the how hard money works, hard money regulations, hard money costs and much more. Just browse the categories below or in the menu to start learning.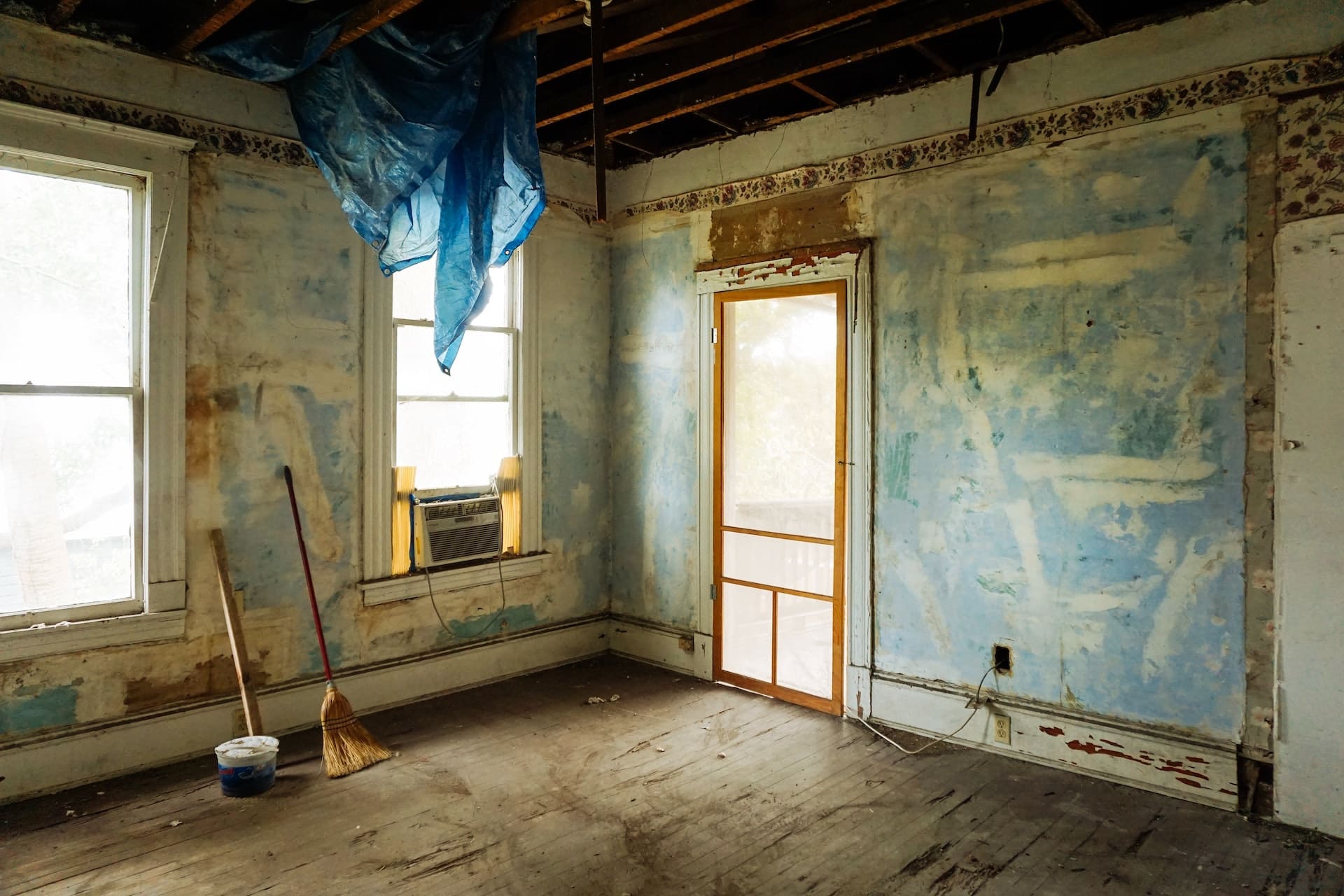 Rehab Loans
Learn more about hard money loans for rehab projects.
BRRRR Method
Learn more about using the BRRRR Strategy to buy real estate.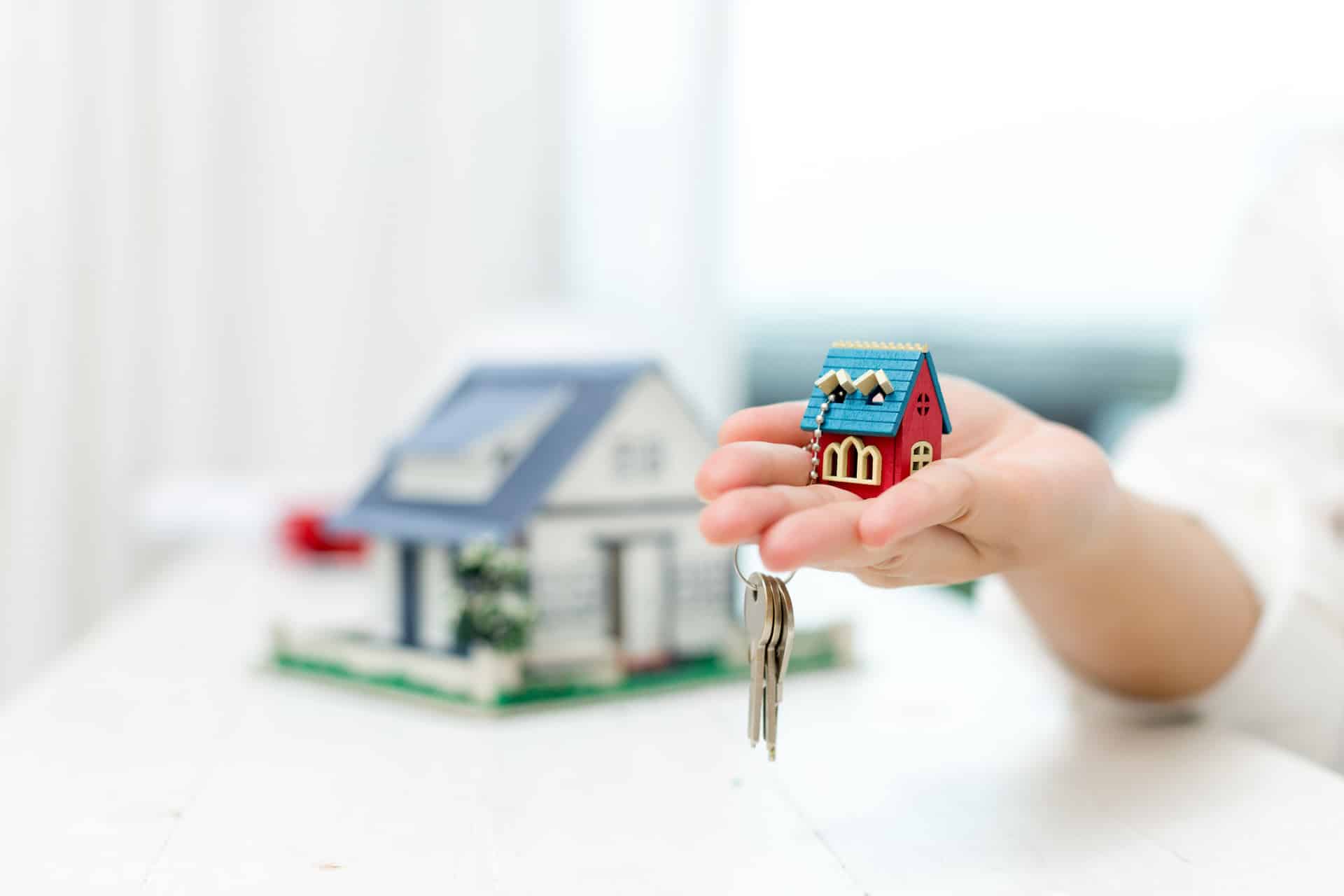 How to Approach a Hard Money Lender
Learn about using the BRRRR Strategy to buy real estate.
The Best Hard Money Lenders Near You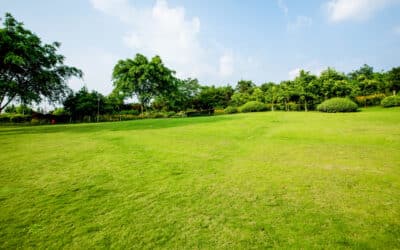 Who Offers the Best Hard Money Land Loans? Finding the best hard money land loan can be a bit more difficult than other types of loans. When it comes to investing in land, your hard money land loan can often make or break your deal. Land loans come with more risk for...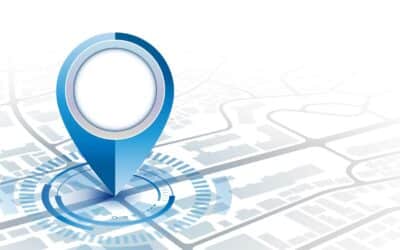 Skip tracing is the process of locating a person who has skipped or left without leaving a forwarding address. It is a valuable tool for a variety of industries, including real estate, collections, and law enforcement. Skip tracing software for real estate investors...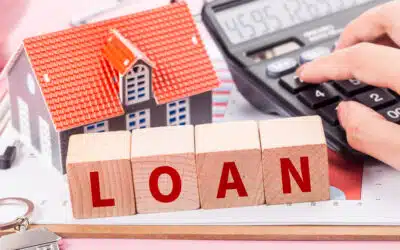 Hard money loan rates are typically higher than traditional loans, with interest rates ranging anywhere from 7 to 25 percent and points ranging from 1 to 6 points. The terms of hard money loans can also vary depending on the situation and lender, so it's important to...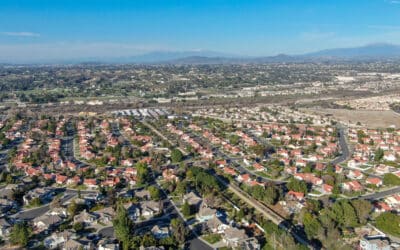 Who are the Best Hard Money Lenders in Temecula CA? Finding the best hard money lenders Temecula CA is critical to your real estate investing success. Whether you're new to real estate investing or you've been doing it years, your Temecula hard money loans can end up...