Hard Money Advisor
Your Go-To Source for Learning about Hard Money Loans and the Best Hard Money Lenders
Everything You Need to Know About Hard Money Loans
Hard Money Advisor os focused on providing the most up-to-date, current information on everything hard money related from the best hard money lenders, to the how hard money works, hard money regulations, hard money costs and much more. Just browse the categories below or in the menu to start learning. 
The Best Hard Money Lenders Near You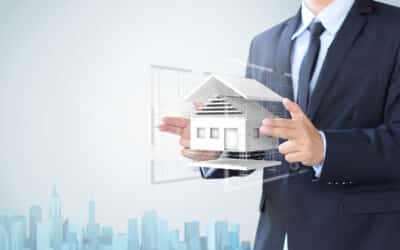 Who are the Best Hard Money Lenders in Huntsville AL? Finding the best national hard money lender is critical to your investing success. Whether you're new to real estate or seasoned investor, your hard money loan can eat up a ton of profit margin. Whether you're...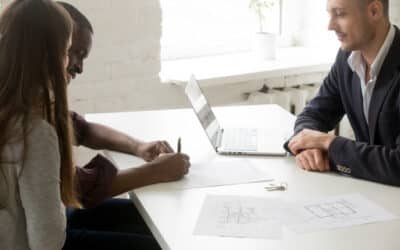 Becoming a hard money lender can be a great way to make some extra money, but it's not without its risks. Learning how to become a hard money lender is the first step. A hard money lender is someone who lends money to people who can't or choose not to get loans from...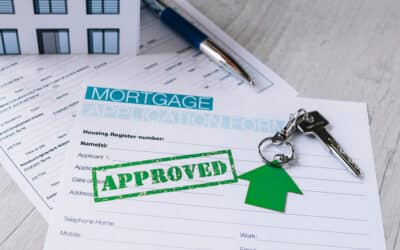 If you're looking for a quick and easy way to get funding for your business or real estate project, a hard money loan may be the right option for you. You might be asking, "what are points on a hard money loan?" These loans are funded by private investors, rather than...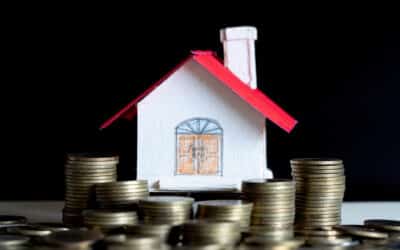 Auctions are a great way to buy real estate. There may be situations where you want to use hard money instead of traditional financing. This article will explore the pros and cons of using hard money for auctions and if it's even possible. What is Hard Money? Hard...