Hard Money Advisor
Your Go-To Source for Learning about Hard Money Loans and the Best Hard Money Lenders
Everything You Need to Know About Hard Money Loans
Hard Money Advisor os focused on providing the most up-to-date, current information on everything hard money related from the best hard money lenders, to the how hard money works, hard money regulations, hard money costs and much more. Just browse the categories below or in the menu to start learning. 
The Best Hard Money Lenders Near You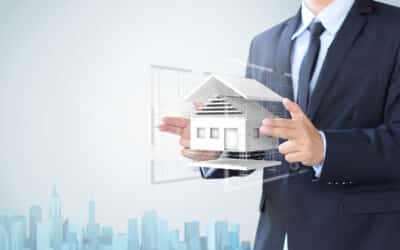 Who are the Best Hard Money Lenders in Huntsville AL? Finding the best national hard money lender is critical to your investing success. Whether you're new to real estate or seasoned investor, your hard money loan can eat up a ton of profit margin. Whether you're...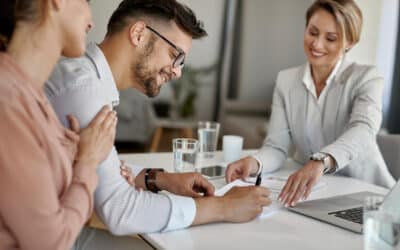 100% LTV loans are all the rage in the real estate investment world right now. Here's why. A 100% LTV loan means you can borrow the entire purchase price of a property. This is a great option for investors who don't have a lot of cash on hand but want to buy property...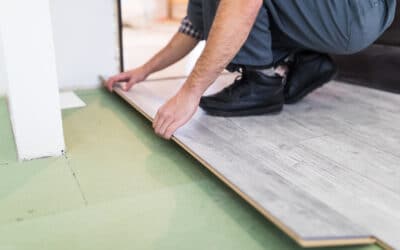 Loan to cost (LTC) is a term you'll often see used in the world of real estate investing. But what is the loan to cost meaning? In short, loan to cost refers to the amount of financing that a borrower can receive from a lender, as a percentage of the total project...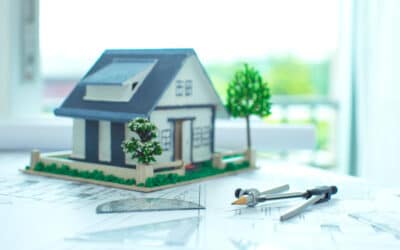 You've probably heard of hard money loans but aren't quite sure what they are. A hard money loan is a type of loan that is used to purchase real estate. Unlike traditional mortgages, which are based on the borrower's credit score and income, hard money loans are based...