Who are the Best Hard Money Lenders in Worcester?
Finding the best hard money lenders Worcester is very important to your real estate investing success. Whether you're a new real estate investor or you have much more experience, your hard money loans can end up costing you thousands of extra dollars if you aren't careful. A bad hard money loan can set you back thousands and thousands of dollars if you don't know how to approach a hard money lender the right way. On the flip side, hard money loans can provide the financing you need to make a deal possible in the first place. Worcester hard money lenders can give you the buying power you need to secure more deals and bigger deals than otherwise possible.
Worcester has several reputable hard money lenders offering loans within the city. Loan amounts average around $226.8k. Rates for private loans average 10-11%. The average loan made in v has a length of 6-12 months. The mean loan includes a 2-3 point origination fee. Lenders typically offer a 70-75% loan-to-value on hard money loans in Worcester.
Here's our short list of the top 4 Best Hard Money Lenders in Worcester:
Norfolk Capital

Buy Now Hard Money

Endeavor Capital

New Silver
Top 4 Best Hard Money Lenders in Worcester MA

1. Norfolk Capital
Norfolk Capital is a private lender in the Boston area focused on serving the financing requirements of real estate investors, developers, and home builders. They have an excellent Google profile. 
As a private lending source, Norfolk Capital can provide creative, quick-turnaround solutions that respond to a borrower's immediate financing needs through uniquely structured asset-based loans. Norfolk Capital offers great terms and a solid selection loan programs.
Here's some more details:
Interest-Only Fix and Flip Loans start as low as 8.49 %

Term lengths start at 12 months

Fast closings

Low down payment options

Up to 90% of the acquisition and rehab funded

No prepayment penalty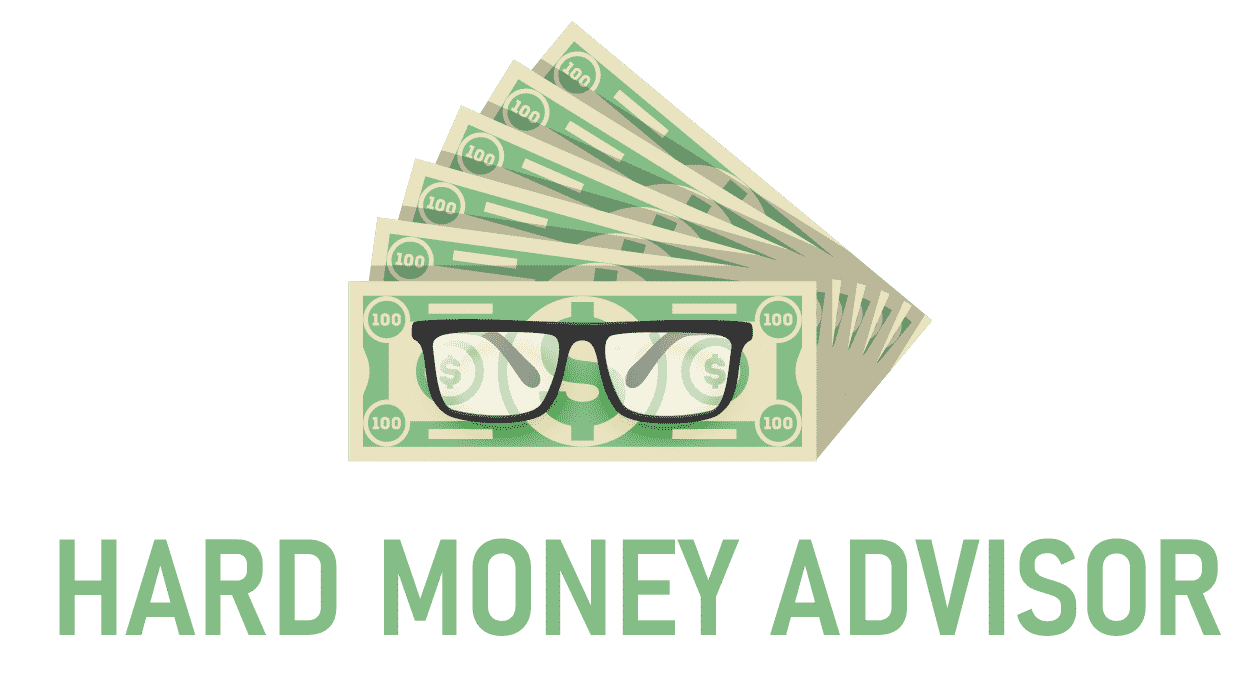 2. Buy Now Hard Money
Buy Now Hard Money is a local hard money lender near Worcester. They have a small loan area in specific areas of Massachusetts, making them a very experienced lender for the area. 
They have solid Google reviews and a transparent website. 
Here's some more details:
Rates and terms vary, depending on your experience level and the deal itself
They provide 80-90 % of purchase money and 100% of rehab or construction funds
They offer simple interest starting at 10% depending on the deal and your experience level, interest only payments
1.5-2 points usually paid at the end of the project
12 month-term, depending on the deal
Up to 75% of ARV

#3. Endeavor Capital
Endeavor Capital is another Boston area hard money lender. They don't have a ton of reviews online, but the ones they have are excellent. 
Endeavor Capital is a direct commercial real estate lender who has been loaning successfully since 1995. They've worked with hundreds of borrowers over the past 25 years for executing special situation commercial real estate and investment loans.
#4. New Silver
Our last Boston hard money lender is New Silver. They're actually more of national lender but they're based nearby in Brookline MA. They have a proven process and have successfully completed thousaands of loans for investors throughout the US. 
Here's more about their loan offerings:
Interest Rate 6.99 - 9.5%
Origination Fee from 1.875%
Loan To Project Cost up to 90%
Construction Financing up to 100%
Loan To ARV up to 80%
Term up to 24 months
Type of Property Residential 1-4 units, multi-family up to 50 units
Maximum Loan Amount $3,000,000
Minimum Loan Amount $75,000
Minimum FICO 600
Best Hard Money Lenders Worcester FAQ
Who is the best hard money lender in Worcester?
Here's our short list of the top 4 Best Hard Money Lenders in Worcester:
Norfolk Capital

Buy Now Hard Money

Endeavor Capital

New Silver
What do Worcester hard money lenders charge?
Hard money loan rates in Boston range from 11 percent to 12 percent for most fix and flip and shorter term loans. Many hard money lenders in Boston also charge points or origination fees on a loan that range from 3-4 percent.
Do Hard Money Lenders in Worcester require appraisals?
With most hard money lenders in Worcester, the loan to value (LTV) is determined through an appraisal or a broker opinion of value. Some lenders do offer in house valuations, which eliminate the need for a third party appraisal.
What is hard money in Worcester?
Hard money loans in Worcester MA are loans secured by real estate used to purchase or rehab that piece of property.
These short term loans are used to purchase and/or rehab residential or commercial properties. They're usually more expensive than traditional loans but can be closed faster and oftentimes with less credit requirements.