Who are the Best Hard Money Lenders in Missouri?
Finding the best hard money lender in Missouri is important to your real estate investing career. Whether you're new to real estate or are an experienced investor, your hard money loans can end up costing you thousands of dollars if you don't choose wisely. A bad hard money loan can set you back thousands and thousands of dollars. On the flip side, hard money loans can offer the financing you need to make a deal possible. Missouri hard money lenders can give you the buying power you need to make your deal happen.
We found numerous hard money lenders with good reviews and strong websites offering loans in Missouri. The median note issued ranged quite a bit, from 100k-300k. Interest rates on private loans issued to MO borrowers average 10-12%. The average term offered for notes is 6-12 months. The average origination percentage charged on the loans is 3-4%. Lenders in Missouri average a 76% LTV on their deals.
 Specific to St Louis? Check out our guide for the best hard money lenders in St Louis Missouri.
Here's our short list of the top 9 Best Hard Money Lenders in Missouri:
Faster Funds Lending
KC Investor Funding
4MyCash
Worcester Financial
Bayard Business Capital
REI Funding
Longhorn Investments
North Oak Lending
One West Lending
Guild Mortgage Company
The Top 10 Best Hard Money Lenders in Missouri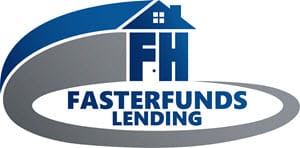 1. Faster Funds Lending
Faster Funds Lending wants their borrowers to have some experience in real estate or construction. They typically look for the following:
Landlords who are looking to buy a house at a discount, fix up the property, and refinance the house out with a long term loan in 6 months or less.
Rehabbers who do most if not all the work themselves and have a clear vision for which areas they want to work in OR rehabbers who have a full-time job but use their own funds to pay for the rehab part of the project and act as the general contractor overseeing the project.
Wholesalers who need to close on a house before shopping it or feel they'll get more money closing on a property, cleaning it out, and then listing it on the MLS.

2. KC Investor Funding
KC Investor Funding is a Missouri based hard money lender. They extend funding and hard money loans to borrowers throughout Missouri.
They offer excellent terms for local borrowers including:
Up to 100% of the purchase and rehab costs
Terms of 6-12 months
9-12% interest rates
Closings in as fast as 10 days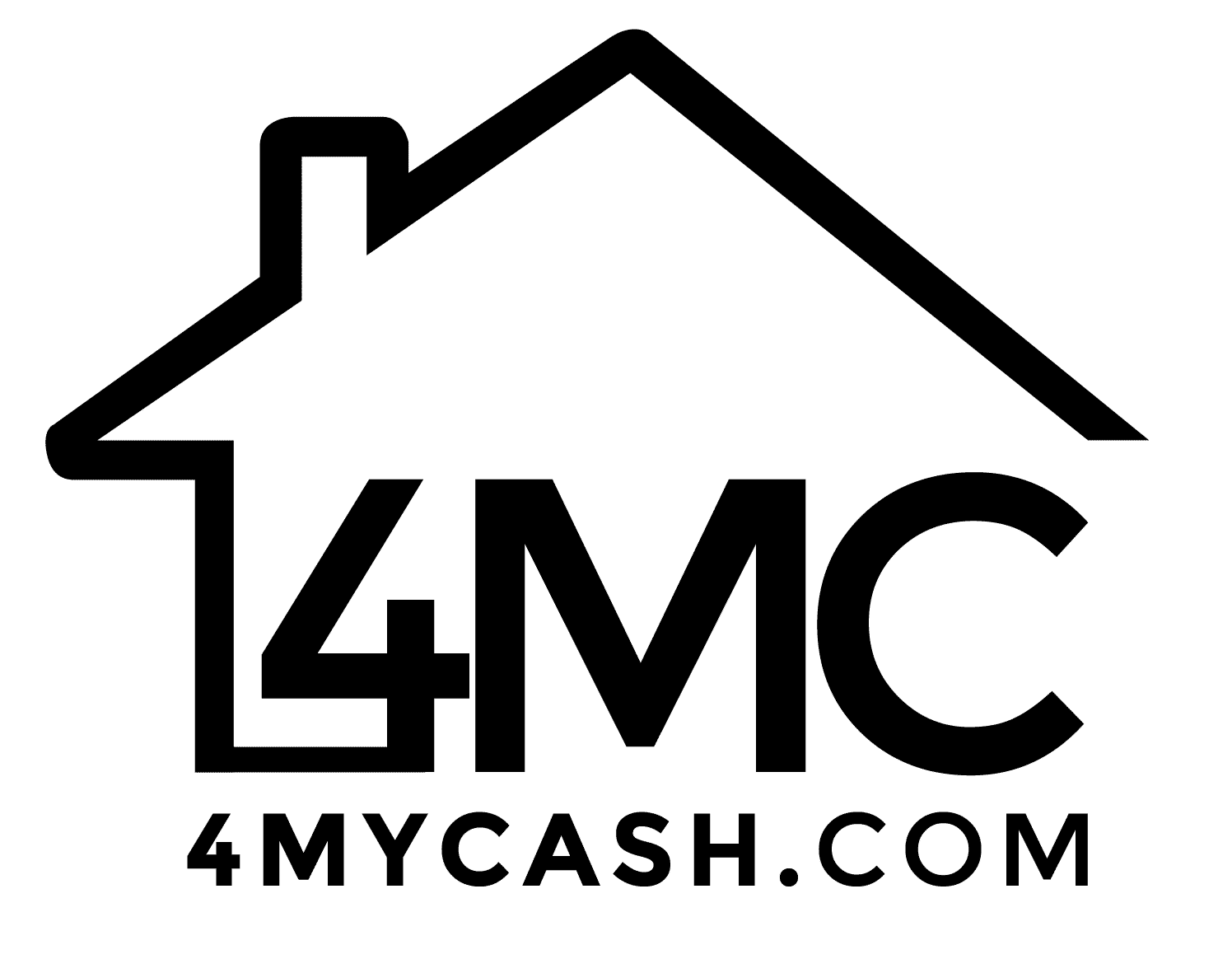 3. 4MyCash
4MyCash is a Missouri area hard money lender who has worked in the area since 2006.  Their simple process allows investors to get financing in as little as five day.
Here are some of their terms:
Up to 100% of acquisition cost
Up to 100% of repair/fix money
12% minimum, interest only payments
3 points minimum origination fee
No appraisal fee
No loan fees

4. Worcester Financial
With offices in Kansas City Missouri, this hard money lender provides long term rental, rehab, and fix-and-flip loans. Worcester Financial's typical loan terms come with repayment schedules of 6-12 months, up to 75% loan-to-value (LTV) and interest rates between 11%-16%. 
Also be aware that they require 4-6 points origination fee depending on the financing program. Their loans are good for finance residential, multi-family, and commercial properties.

#5. Bayard Business Capital
Bayard is a hard money lender in Missouri who offers bridge loans and hard money. Bayard Business Capital and Consulting can offer your real estate business $1 million to $100 million with rates from 9 percent to 14 percent. Their rates are based on collateral, including real estate, raw land and development projects.
Some of their terms include:
Loan-to-value ratios of up to 80 percent
Origination fees from 1-4 percent
Interest-only amortization on loans
Turnaround as fast as five days to 30 days
Funding for both national and international clients

#6. REI Funding
REI Funding is another hard money lender based in Missouri. They offer a wide selection of loan programs from transactional loans to foreclosure auction loans and more.
REI offers bridge loans with a minimum of $100,000 with a 20% down payment and 4 points origination fee. They only offer hard money loans in the extended metro St. Louis area so be sure to double check that your location is included.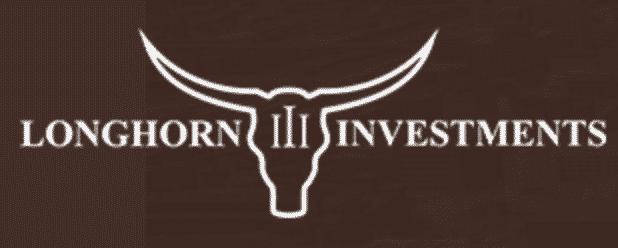 #7. Longhorn Investments
If you are flipping or renting in the St. Louis area, Longhorn is a reliable hard money option. They're hard money lending product makes it possible for investors to maximize real estate investment opportunities in the St Louis area.
Here are some of the terms:
Up to 75% ARV (excluding points and fees)
Finance up to 100% of Cost
Close in 3-5 Business Days
No W-2's, Tax Returns, or Pay Stubs Required
First Time Investors Encouraged

#8. North Oak Lending
North Oak Investment are hard money lenders in Missouri, based out of Kansas City. As a full service lending company, they're able to offer funding and structuring of loans for investors in and around the Missouri area. Here are some their terms:
No Minimum Loan Amount
No Maximum Loan Amount
No Max / Min Repair Cost
1st Position Lien Only
Up to 80% Loan to ARV
0% – 20% Refundable Deposit
Deposit decreases the more loans you've done with us
6 Month Term

#9. One West Lending
One West is a trusted real estate source headquartered in St. Louis, Missouri. They're experts at renovation loans, purchasing residential and commercial properties, and direct private lending.
One West is private lender based in Saint Louis, MO. They offer loans throughout the St Louis area. Their lending focus is primarily on buy and hold loan real estate. They will consider various lending scenarios but mainly focus on single family residences.

#10. Guild Mortgage Company
Guild is a more traditional mortgage lender in the St Louis area, but they do offer renovation loans. Their terms are excellent compared to a traditional hard money loan, but the requirements are much more strict.
If your credit score is good and you aren't on a very tight timeline, Guild may be a great option for a strong loan. 
Best Hard Money Lenders Missouri FAQ
Who is the best hard money lender in Missouri?
Here's our short list of the top 9 Best Hard Money Lenders in Missouri:
Faster Funds Lending
KC Investor Funding
4MyCash
Worcester Financial
Bayard Business Capital
REI Funding
Longhorn Investments
North Oak Lending
One West Lending
Guild Mortgage Company
What do Missouri hard money lenders charge?
Hard money loan rates in Missouri range from 8 percent to 14 percent for most fix and flip and shorter term loans. Many hard money lenders in Missouri also charge points or origination fees on a loan that range from 1-4 percent. 
Do Hard Money Lenders in Missouri require appraisals?
With most hard money lenders in Missouri, the loan to value (LTV) is determined through an appraisal or a broker opinion of value.
What is hard money in Missouri?
Hard money loans in Missouri are loans secured by real estate used to purchase or rehab that piece of property.
These short term loans are used to purchase and/or rehab residential or commercial properties. They're usually more expensive than traditional loans but can be closed faster and oftentimes with less credit requirements.