Who are the Best Hard Money Lenders in Rochester MN?
Finding the best hard money lenders Rochester is critical to your real estate investing career. Whether you're a new real estate investor or you've completed several deals, your hard money loans can end up costing you thousands of extra dollars if you aren't careful. A bad hard money loan can set you back thousands and thousands of dollars. This can be avoided if you know how to approach a hard money lender the right way. On the flip side, hard money loans can provide the financing you need to make a deal possible in the first place. Rochester hard money lenders can give you the buying power you need to secure more deals and bigger deals.
Rochester MN doesn't have many hard money lenders with strong profiles. Loan amounts average around $196k. Rates for private loans average 11%. The average loan made in Rochester has a length of 6-12 months. The mean loan includes a 3-4 point origination fee. Lenders typically offer a 65-70% loan-to-value on hard money loans in Rochester.
Here's our short list of the top 4 Best Hard Money Lenders in Rochester:
Main Source Capital
Renovo Capital
Capitaal Lending Group Inc.
Stratton Equities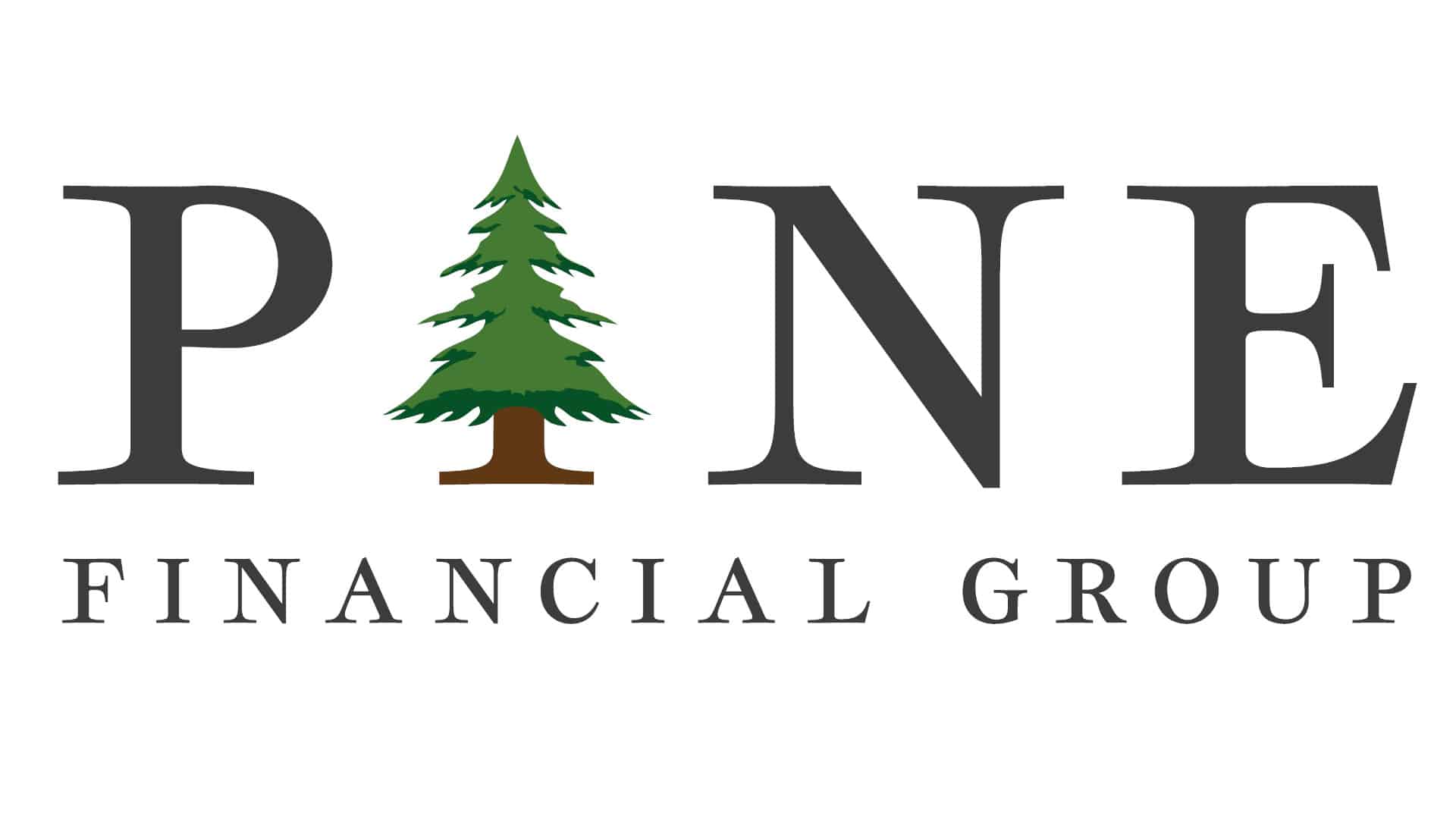 Pine Financial Group
As real estate finance experts we understand what it takes to get your investor deals closed. Pine Financial Group works exclusively with real estate investors by providing complete support through the real estate closing process. When you work with Pine Financial you will find that you are working with a professional in the industry. We are investors ourselves and understand the challenges facing real estate investors today. Having your best interest in mind is important because we only succeed when you succeed.
Pine is Fantastic!
"Kevin, Jared, Danielle - the whole team is great. Their ability and willingness to structure a deal that is outside of traditional parameters is unmatched. Would love to continue to work with Pine any time the opportunity presents itself."
- Samuel H.
Top 4 Best Hard Money Lenders in Rochester 2023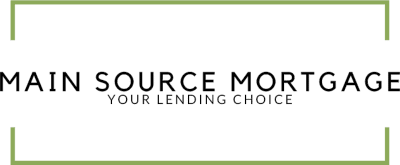 Main Source Mortgage is a Rochester MN based private money lender. They don't have a lot of history on Google, but their website is very solid and they detail their loan offerings well. 
Here is an overview of their hard money loans:
90% Purchase, 95% Rehab
Up to 75% ARV
Nationwide Rental Loans
Investor Portfolio Loan
Investor Line of Credit
Purchase or Refinance (Blanket Loans)
Bridge Loans
1-4 Units Non-Owner
Stated Income and No Doc
No Appraisal Loans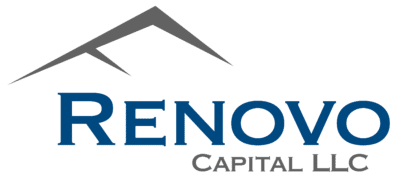 Renovo Capital is a Minnesota hard money lender based in Wayzata. They have a solid Google profile and a professional website. 
Here's more about their fix and flip terms:
Up to 70% of the ARV
No monthly interest payments
2-point origination fee
8-month maturity
Interest fees starting at 9%
#3. Capital Lending Group Inc
Capital Lending Group, Inc. provides private money loans to real estate investors for the acquisition and renovation of single family homes in the Minneapolis/St. Paul Area. 
They don't have a lot of activity on their Google profile, but they've been in the industry since 2001!
Here's more about their loan terms:
Interest: 9.99%-15.99%
Loan term: 1 year
Discount points: 3.5% – 5 % ($4000.00 minimum)
Prepay penalty: None
Payments: Interest only monthly
Down payment: 10% – 20% of project cost

Stratton Equities is the leading Nationwide Direct Hard Money & NON-QM Lender that specializes in fast and flexible lending processes. Our team is owned and operated by experienced Real Estate Investors providing a reliable and knowledgeable team to help all Real Estate investors succeed. 
​Our Hard Money and Direct Private Money loan programs support the following investment projects:
Fix and Flip
Cash Out – Refinance
Fixed Commercial Loans
Commercial Bridge Loans
Bridge Loans
Stated Income/No-Income Verification Loans
Rental Loans
Foreclosure Bailout Loan
NO-DOC
Blanket Loans
Fixed Rental Programs
Multi-Family Loan
Best Hard Money Lenders Rochester FAQ
Who is the best hard money lender in Rochester?
Here's our short list of the top 4 Best Hard Money Lenders in Rochester:
Main Source Capital
Renovo Capital
Capitaal Lending Group Inc.
Stratton Equities
What do Rochester hard money lenders charge?
Hard money loan rates in Rochester range from 10 percent to 11 percent for most fix and flip and shorter term loans. Many hard money lenders in Rochester also charge points or origination fees on a loan that range from 3-4 percent.
Do Hard Money Lenders in Rochester require appraisals?
With most hard money lenders in Rochester, the loan to value (LTV) is determined through an appraisal or a broker opinion of value. Some lenders do offer in house valuations, which eliminate the need for a third party appraisal.
What is hard money in Rochester?
Hard money loans in Rochester are loans secured by real estate used to purchase or rehab that piece of property.
These short term loans are used to purchase and/or rehab residential or commercial properties. They're usually more expensive than traditional loans but can be closed faster and oftentimes with less credit requirements.