Who are the Best Hard Money Lenders in Michigan?
We didn't find a ton of reliable-looking Michigan hard money lenders. Many didn't have professional looking website or were spammy looking Google My Business listings. The top 6 six hard money lenders in Michigan below appear to be legit with good reviews and a history of business.
Finding the right hard money lender in Michigan can be difficult. Whether you're new to real estate or you're a seasoned professional, your Michigan hard money loan can often make or break your deal. A loan with tough terms can set you back thousands and thousands of dollars. On the other hand, a solid hard money loan can provide the funding you need faster than almost any other option. Michigan hard money lenders can give you the buying power needed to scale your real estate business. It can often be the difference between securing an investment project and losing the deal.
Loan amounts average between 100-200k. Rates on loans made to Michigan investors average 10-12%. The typical terms is 12-24 months for  rehab loans made in Michigan. The average note includes 2-4 point origination fees. The mean LTV offered for loans in Michigan is around 75%.
Here's our short list of the top 6 Best Hard Money Lenders in Michigan: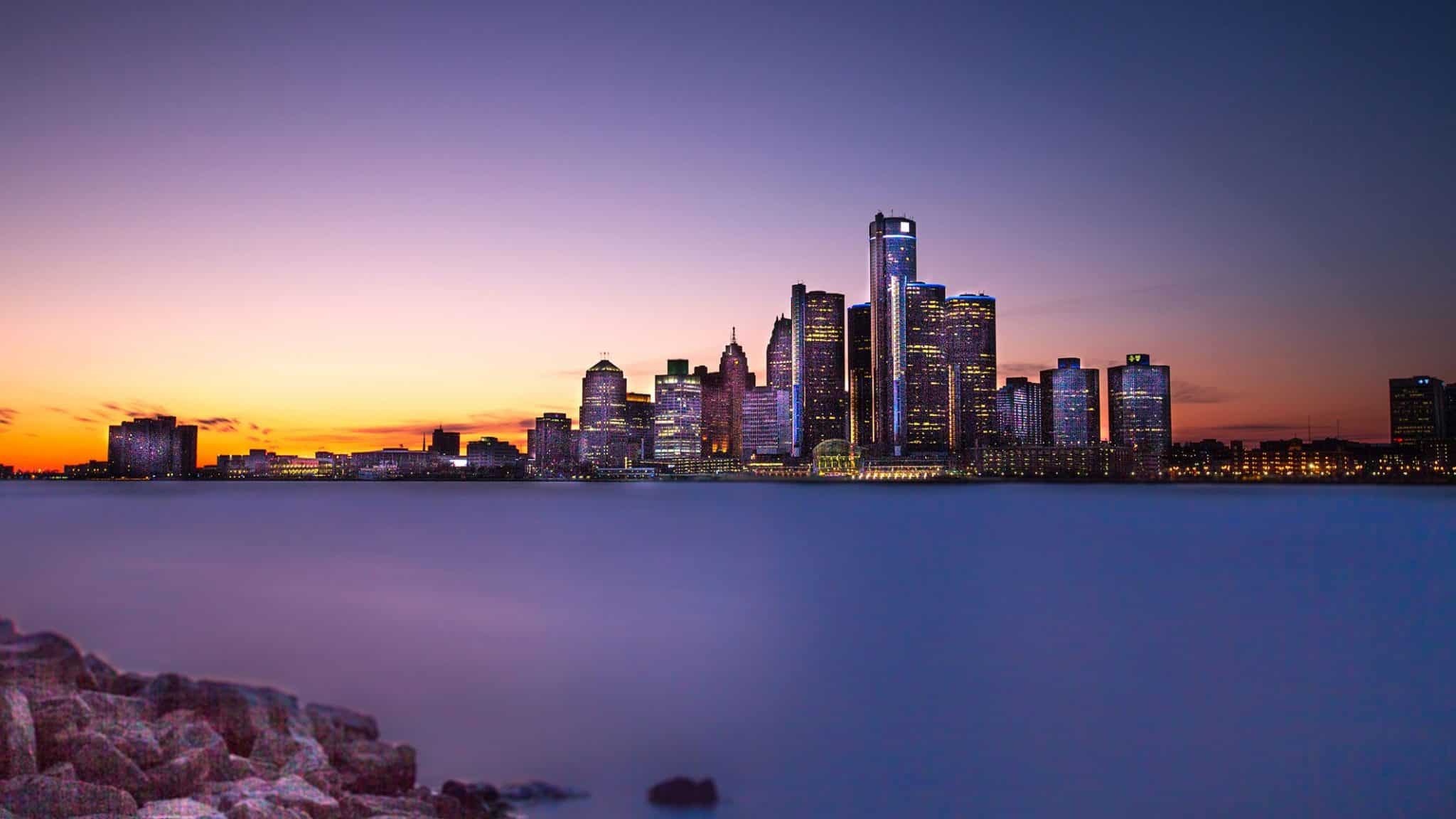 The Top 6 Best Hard Money Lenders in Michigan

1. Michigan Mortgage Solutions
Michigan Mortgage Solutions offers a large selection of loan programs for investors and traditional buyers. Their rates are competitive and they offer quality customers service.

#2. Dr. Daniel & Sons Real Estate Investment Lending
Dr. Daniels and Son Investment Real Estate Capital is a Michigan based private real estate lender. They provide hard money loans in Michigan to professional real estate investors and professional landlords.
They offer both short-term and long-term funding for non-owner occupied residential and commercial real estate. They're great to deal with because they do every step of the process from origination to fund. They offer loans up to 500k and can close in as little as 15 days.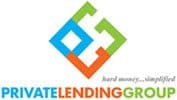 #3. Private Lending Group Inc
Their primary focus is to provide private hard money loans and/or short-term funding to Real Estate Investors in Michigan and the midwest states for purchase and rehab of residential real estate.
They offer funding for up to 75% of the property value. They offer fix and flip loans, constructions loans, commercial loans and more. They offer competitive rates ass low as 8% and terms up to 4 years.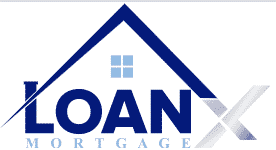 #4. Loan X Mortgage
Loan X Mortgage offers traditional financing, acquisition, refinancing and more. They come highly rated on Google.

#5. Omega Lending Group
Omega Lending Group is a local mortgage company based in Royal Oak, MI serving Michigan home buyers, homeowners and supporting local real estate agents.
They offer great customer service, have been around a long time and offer competitive rates. 
6. Hard Money Global
Hard Money Globals provides Asset Based Loans and creative funding solutions for homeowners and investors who can't obtain traditional funding for an array of reasons including bad credit or poor property condition. They state their mission is to help Metro-Detroiter's achieve "The American Dream" of Home Ownership.
Best Hard Money Lenders Michigan FAQ
Who is the best hard money lender in Michigan?
Here's our short list of the top 6 Best Hard Money Lenders in Michigan:
Michigan Mortgage Solutions 
Dr. Daniel and Sons Real Estate Investment Lending
Private Lending Group Inc
Loan X Mortgage
Omega Lending Group 
Hard Money Global
What do Michigan hard money lenders charge?
Hard money loan rates in Michigan range from about 8 percent to 13 percent. Most hard money lenders also charge origination fees on the loan. 1 point is equal to 1 percent of the loan. These fees can range from 1-4 percent in Michigan.
Do Hard Money Lenders in Michigan require appraisals?
Yes, the loan to value (LTV) is typically determined through an appraisal or a with most hard money lenders in Michigan. 
What is Hard Money in Michigan?
Hard money loans in Michigan are loans often secured by real estate which are used to purchase or rehab residential or commercial property. They're usually more expensive than traditional financing but can close faster and oftentimes with little paperwork.
Our Michigan City Guides
Here are some in depth hard money guides for cities throughout Michigan: